Protect the public in an emergency
Public warning systems are vital for any organisation who are responsible for public safety, including but not limited to local government, emergency services, or even stadium or event venue managers.
The Crises Control public alerting module allows organisations to send messages to a large number of unregistered people by SMS or email. Send large volumes of messages rapidly and securely.
Crises Control is listed on the G-Cloud 12 digital marketplace.
Private, secure, effective public warning system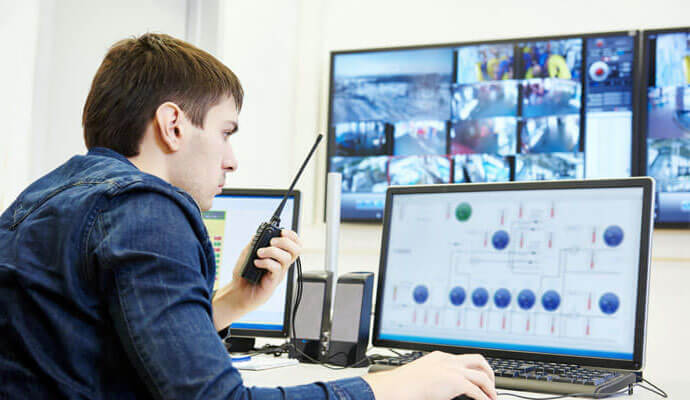 Why use Crises Control public alerting?
Discover what more you can do with Crises Control:
Get the message out to the public
Keep the public safe with Crises Control public alerting
Alert the public quickly and effectively, save time, money, reputation, and even lives.