Can you verify the health of your workforce before they come to the workplace?
The Covid-19 pandemic has challenged organisations as never before. The business continuity in the global pandemic focuses on humans rather than technology.
As well as the challenges of managing a workforce where people may be sick in unprecedented numbers, Covid-19 has pushed offices and other workplaces to close, with many people working remotely. On the other side, many workplaces can't close, so how can you ensure that your workforce is healthy and that a single worker isn't spreading the virus to your entire team?
In addition, remote working leads to new challenges around employee availability and communication. As employees work from home, you can't see them face to face, and you don't know when they are working, or if they are off sick.
Crises Control can help to manage many of the disruptions that Covid-19 has caused, including mass communications in an emergency, reliable message delivery to any employee wherever they are, and a survey facility that can be used to monitor employee health and wellbeing on a daily basis.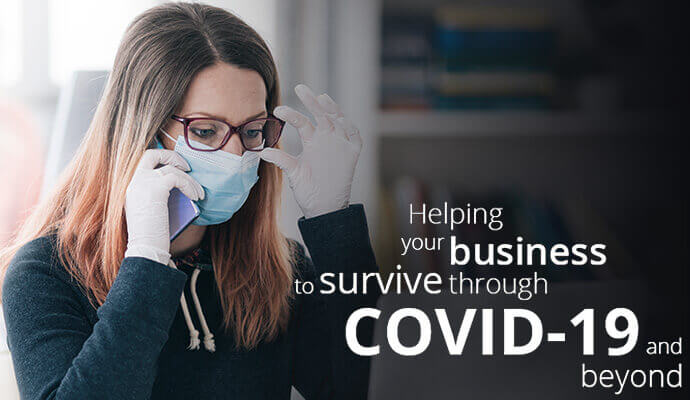 How Crises Control can help communications in a pandemic:
Checking in from afar
Reach out to employees and stakeholders with critical messages wherever they are – in the office, working remotely, or travelling.
Use the survey facility to monitor employee health and wellbeing. Ask questions about their health, and set preconfigured responses to get the information you need.
Manage operational efficiency
As the world returns to normal, use Crises Control's wellness check surveys, or customer demand analysis responses to manage resources.
Use the Crises Control platform to keep customers informed of service or supply issues.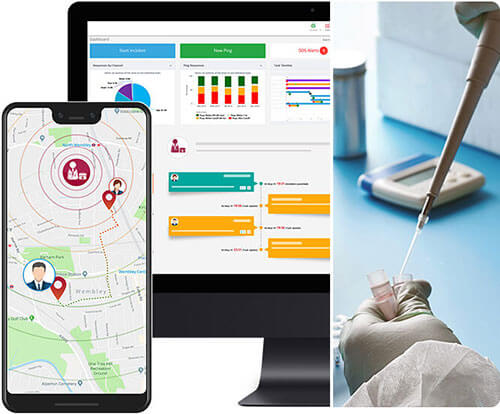 Crises Control pandemic toolkits
The Crises Control pandemic toolkits are a set of resources to help you manage the disruption of Covid-19 or any other pandemic.
The toolkits present incident scenarios for you to plan responses to. Use the toolkits to examine how employee infection and quarantine, building closures, service interruptions, remote working, and supply chain disruption could affect your business, and put in place plans to mitigate them, continue operations, or return to normal as quickly as possible.
The quick start incident toolkits contain: