Use Crises Control with other applications
Crises Control can be integrated with your other applications to make using it easier, and ensure that all systems are connected should a crisis hit. Any one of your day to day systems can be integrated with Crises Control, either by a standard integration, or using a bespoke integration developed by our in-house development team.
Systems that can be integrated with Crises Control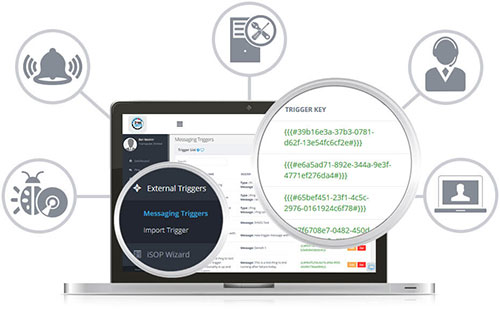 Flexible integration options
Our in-house development team is on hand to create bespoke integration connections between Crises Control and your other systems.
Connect Crises Control to systems that could trigger an alert, for example IT ticketing systems, fire alarms, CCTV control panels, and server monitoring systems.
Integrate Crises Control with other systems through an API, or the active directory. Get multi platform and OS interoperability with Windows OS and Windows 10.
Import data from other sources to use in the Crises Control portal. Sources include CSV and MS Excel files, FTP folders, and data files inside emails.
Get one-click access to the Crises Control web portal with single sign on, allowing it to use network or active directory credentials to sign on. SSO is a frictionless way to integrate Crises Control with other systems.
Encourages strong passwords by reducing password fatigue, and simplifies username and password management.
Increases use of the platform
Automatic log in simplifies access to the platform, and makes it easier to use.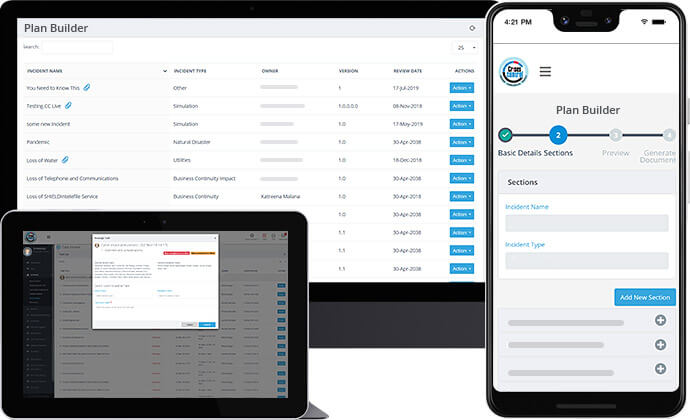 Simplified user administration
Keeping track of team changes to ensure that user lists are up to date can be a real challenge. Crises Control can be integrated with other applications to make this task easier.
Integrate Crises Control with systems to get user data from:
Let's integrate your systems
Automation saves time in a crisis
Crises Control offers flexible integration choices, connecting to software, databases, monitoring systems and more, to perform actions including triggering alerts, updating user bases, and more.