We Make your Business Ready with Powerful
Critical Event Management

Software
Don't know how to manage a Critical Event using Crisis Alerting and management software? Learn how with
"Crises Control"- Critical Event Management Platform.
Connect with the experts to learn how to manage critical events with our cloud-based emergency notification and incident management platform.
Create and manage incident response plans, assign tasks to team members, and track progress in real-time.
Send alerts and updates to employees, stakeholders, and partners globally
Visualize incident locations, track positions of team members, and send targeted alerts to specific areas.
Access the platform, manage incidents from anywhere using the web or mobile on iOS and Android.
Global customers we serve 24x7
Crisis Management

&

Critical Event Management

software for every business
Our platform, Crises Control, enables you to interact with your team, stakeholders, and customers in real-time during a crisis. Our Critical Event Management system, makes it easy to manage your scenarios. Whether it's a natural disaster, a cyber-attack, or any other type of emergency, our solutions can aid you in responding faster and more efficiently, lessening the impact on your business and reputation.
We offer a comprehensive critical event management and crisis management solution that can be tailored to your organisation's specific needs. Our platform has a Critical Event Incident Library's that can be customised to meet your unique requirements. Additionally, if you already have emergency response plans, we can assist you in digitising and automating them within our system for increased efficiency and ease of use.
Our Command Centre is designed to provide a unique way of achieving a "single version of the truth" and clear "situation awareness" throughout the critical incident life cycle. With real-time information and updates available in the Command Centre, you can make better-informed decisions and respond to incidents faster. Our clients have reported a 96% decrease in incident resolution time, demonstrating the effectiveness of our platform.
Response Time Improvement
Recovery Time Improvement
Powerful
Features & Benefits
We have been using Crises Control for some months now. We used it for the first time for a real incident to inform staff that telephone lines were all down into our Head Office. The response team were already on site when the incident happened, so we used Crises Control as the method to inform key staff rather than the response team. The response was really good. The Crises Control platform allowed us to get round the phone outage and communicate with our staff very quickly and effectively. The response reporting function also allows us to track who didn't respond and find out why. This is really helpful to learn lessons for future incidents.
Higgins Group Services Director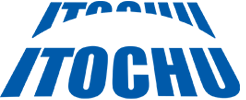 Our priority is to get information out clearly and concisely to our staff and to prompt them to respond quickly. That's why we find the Ping messageacknowledgment feature extremely powerful. They hit the button and get onwith their lives, we are satisfied, and they are safe. Thanks to its intuitive design, the platform is very easy for administrators andkeyholders to use. It's very obvious what you have to do. You don't need long explanations.
Senior Manager HR & General Affairs, ITOCHU Europe Plc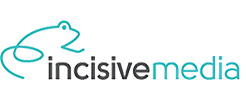 Crises Control is a unique application in the field of business continuity, in that it was originally built for in-house use by the company that developed it to support their own clients. This has given the platform an unusually customer-centred focus, built for the needs of the customer rather than the preferences of the company selling it. Since its launch, they have placed a very high value on customer feedback and they have made excellent use of this feedback to continue to develop the solution for the benefits of their customers. For me, Crises Control stands out in a crowded field because it continually strives to provide an easy-to-use, action ready, business disruption solution.
Head of IT Services, Incisive Media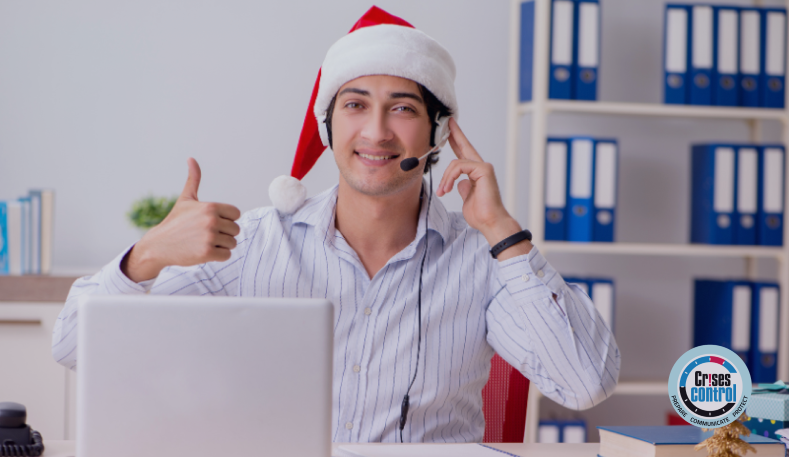 As the festive season approaches, businesses find themselves at the crossroads of celebration and operational challenges. Maintaining business continuity during this period is crucial to ensure a smooth transition into...