Technical support 24/7 365 days a year
The Crises Control technical support team is always available for any question.
Emergency phone support is available for urgent assistance if you are experiencing difficulties sending broadcast notifications.
Premium support is chargeable and involves working in partnership to provide an excellent user experience and deliver success.
24/7 authorised co-pilot service
The Crises Control concierge service provides extra support services for customers. The authorised co-pilot service gives our customers additional access to our support team when you need it most. We can be a part of your response team and add flexible resources to your team at critical times.
Concierge services include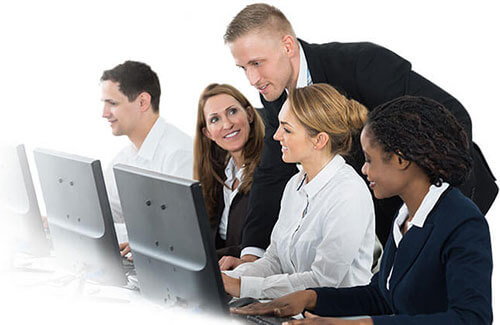 Payment options and orders
You can pay for Crises Control by credit card or purchase order. All purchases are in £GBP, wherever you are in the world.
The Crises Control app is available on iOS and Android, and can be used on Windows desktop.
The Crises Control portal works best on the latest version of any web browsers.