Do you comply with the GDPR requirements for business continuity?
The GDPR requires every organisation operating in the European Union to have business continuity plans for information security. Failure to have plans in place could result in more damage from a breach, longer recovery times, a big hit to your reputation, and even a large fine from the regulators.
Crises Control contains the tools you need to fulfil your GDPR (and other regulations) requirements.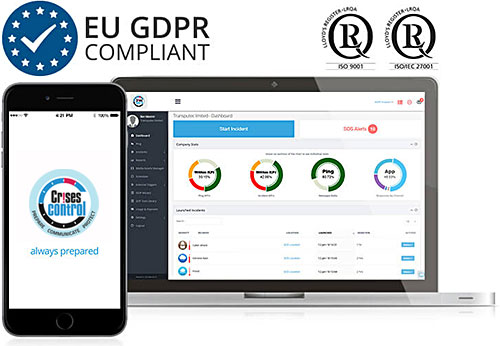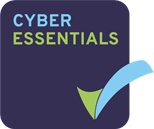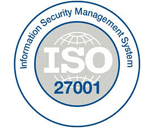 Confidentiality, Integrity, Availability, Resilience
Where the three principles of information security are CIA, or confidentiality, integrity, and availability, the GDPR places a fourth responsibility on you when it comes to protecting information – resilience.
Resilience means having the capacity to recover quickly from any form of information privacy breach. It can include business continuity plans, disaster recovery processes, or cybercrime defences, all of which will set out the actions you need to perform in order to recover as quickly as possible.
The Crises Control incident manager enables you to create, test, execute, audit, and review your information security and cyber crime business continuity plans. 
The Crises Control GDPR Offer
Ready to use GDPR focused templates, covering scenarios including: cyber attack, data loss/ theft, data loss protection, subject access request, and more.
Ability to predefine critical tasks with owners and time limits, and task progress tracking to ensure they are completed. Automated escalation for tasks that are not completed on time.
Command and control dashboard
Real time visibility of issues, locations, tasks, response teams, and more. The control centre is the centre of any incident response, both during and after the incident.
Every notification, communication, task, or action is recorded including timestamps, responses, and performance to allow for post incident improvement, and audits.