Customised
Implementation

Services
Experience seamless onboarding with our dedicated Implementation Services team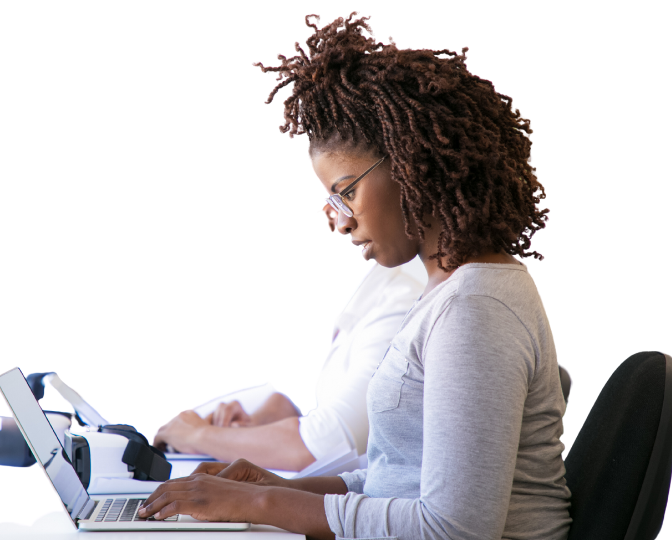 Simple, Smooth Implementation
Implementing new software isn't easy, and it's difficult to know just how much stress different people will feel during the process.
Bottom line? Early adoption is a vital part of every successful software rollout.
Creating a shared understanding and clear expectations early on will help your employees feel more at ease during the transition and ensure that your new software will become an integral part of your company's workflow.
At Crises Control, our implementation teams will take you through a proven set of project tasks and help manage the implementation project for you. Our Crises Control experts show you how to convert operational procedures, simplify & modernise your incident management plans and support you with API integrations to your Microsoft Active Directory or source data. 
Experience a seamless implementation services with tailored plans, smooth migrations, engaging training, 24/7 support ensuring that your team have the knowledge and confidence to tackle any crises quickly and efficiently, reducing the risks to your organisation.
To make it as convenient and time efficient as possible for your team, we come to you to deliver a set of immersive workshops centred on client-led testing and incident simulations, ensuring your team is fully engaged and leaving them with an in-depth understanding of Crises Control allowing them to use it to maximum effect when the occasion arises.
We provide a series of online training sessions delivered by our team of experienced trainers where you will learn how to use Crises Control to manage your crises. Our team supports you with API Integrations and the conversion of your procedures to make your transition to Crises Control as simple as possible.
Teach yourself to use Crises Control with our step-by-step training manuals and easy-to-understand training videos, which provide you with detailed information on how to use each module and extension.
When recourses are short our experts can co-pilot your exercises, drills, and even live events. They are there to help augment your teams' skills and capability making traditionally difficult tasks like running "crises war games" and other simulations easier.