Save lives with the emergency panic button
As an employer you have a duty of care for each and every employee when they are at work, whether they are on site, or off site, or out of hours if they are travelling for work. As with any other crisis, a staff emergency can occur at any time.
The SOS emergency panic button inside the Crises Control app, enables any employee to trigger an alert if they are in trouble, for example caught in a terror attack, or trapped during a crisis.
Pressing the SOS emergency panic button alerts the rapid response team, deploying them to the location of the user who activated it.
The SOS emergency panic button is available with the Crises Control Incident Manager module.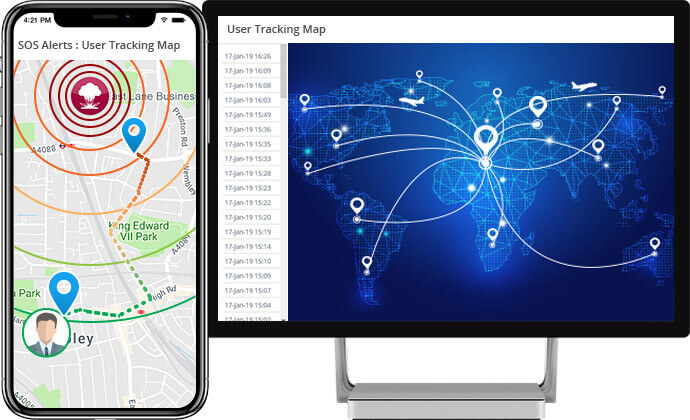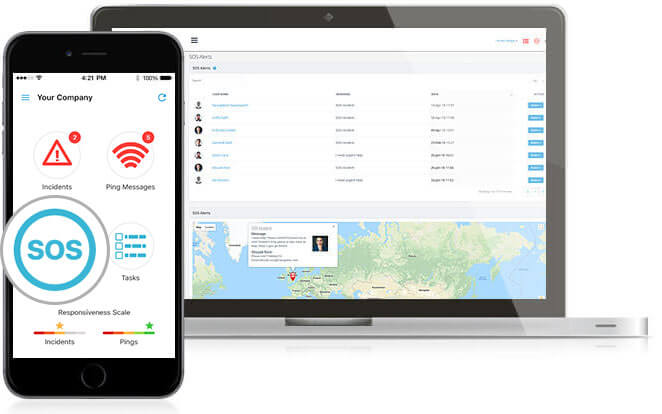 SOS emergency panic button features
A safety feature providing support for occasions when an employee's personal safety could be at risk.
Silent push notifications
Another safety feature where pushing the button is entirely silent for incidents where an alert noise could exacerbate the incident.
Activating the SOS panic button
Benefits of the SOS panic button
Ensure the safety of employees wherever they are
Launching the SOS panic button will initiate an emergency rescue mission for the user who presses it. Wherever they are, your defined rapid response process will kick into play.