Mass Notifications and Crisis Management
for every crisis
Get the right message, to the right people at the right time.
Crises Control offers two core modules each with a choice of extensions.
The PING module prioritises ease-of-use, allowing users at all levels to quickly and easily send emergency communications in seconds. PING is designed for multi-channel messaging, group management, and auditability for compliance purposes.
Whether emergency situations are threatening lives, or routine organisational messages need to be sent. The Crises Control platform provides the ability to communicate detailed information, tasks, checklists and instructions quickly and securely.
Some of our Customers who use our Crisis Management Software
Why use Crises Control's Management Application?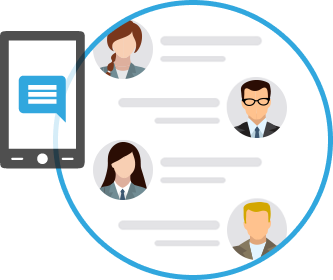 Achieve faster and more transparent communications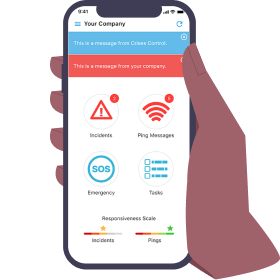 Improve the overall maturity and effectiveness of your crisis response
Access Crises Control support 24/7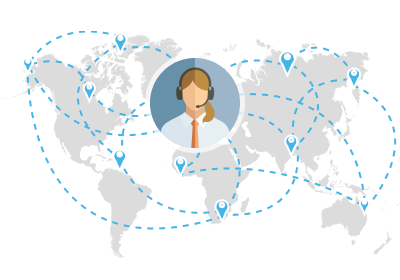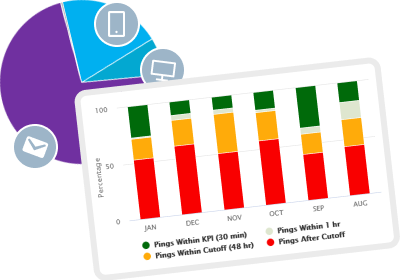 Learn from each incident or crisis
We have been using Crises Control for some months now. We used it for the first time for a real incident to inform staff that telephone lines were all down into our Head Office. The response team were already on site when the incident happened, so we used Crises Control as the method to inform key staff rather than the response team. The response was really good. The Crises Control platform allowed us to get round the phone outage and communicate with our staff very quickly and effectively. The response reporting function also allows us to track who didn't respond and find out why. This is really helpful to learn lessons for future incidents.
Martyn Waller
Higgins Group Services Director
Our priority is to get information out clearly and concisely to our staff and to prompt them to respond quickly. That's why we find the Ping messageacknowledgment feature extremely powerful. They hit the button and get onwith their lives, we are satisfied, and they are safe. Thanks to its intuitive design, the platform is very easy for administrators andkeyholders to use. It's very obvious what you have to do. You don't need long explanations.
Anthony Butler
Senior Manager HR & General Affairs, ITOCHU Europe Plc
Crises Control is a unique application in the field of business continuity, in that it was originally built for in-house use by the company that developed it to support their own clients. This has given the platform an unusually customer-centred focus, built for the needs of the customer rather than the preferences of the company selling it. Since its launch, they have placed a very high value on customer feedback and they have made excellent use of this feedback to continue to develop the solution for the benefits of their customers. For me, Crises Control stands out in a crowded field because it continually strives to provide an easy-to-use, action ready, business disruption solution.
Matt Kennedy
Head of IT Services, Incisive Media
I have chosen Crises Control as the solution that I recommend to my own clients because it meets their needs in a way that I have not found elsewhere. Its features help to make BC planning easy for all sizes of organisation. One of the key attributes of the product is that it does enough, but no more. Too many products offer complexity that is far beyond the need of the normal user and in a crisis could be distracting to the point at which mistakes are made as a consequence.
Steve Tunstall
Risk and Insurance Management Consultant, MBCI, Tunstall Associates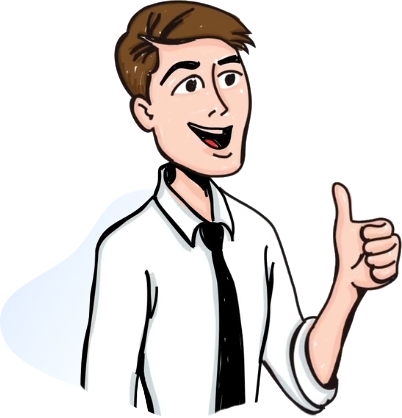 Are you ready to begin your journey to resilience?
How our Crisis Management System Works
Discover the ultimate crisis management software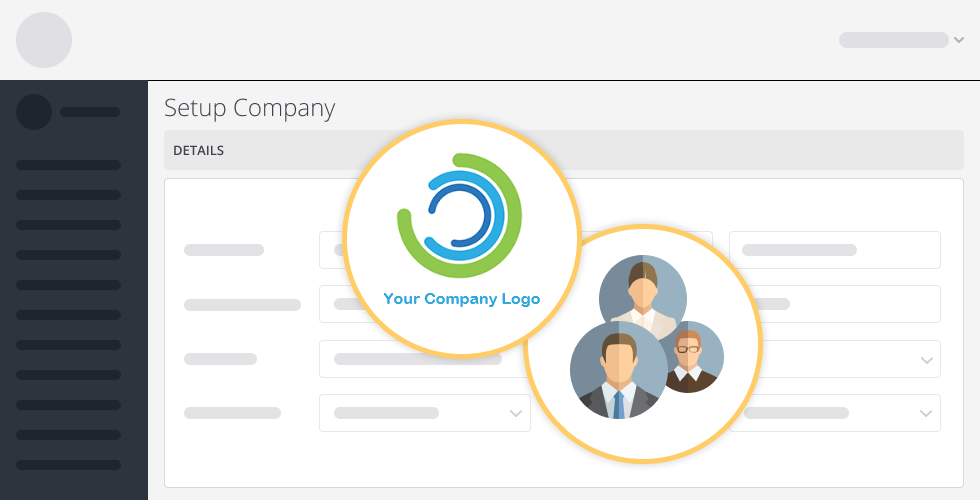 Setup your organisation, users and groups
Customise and configure your account settings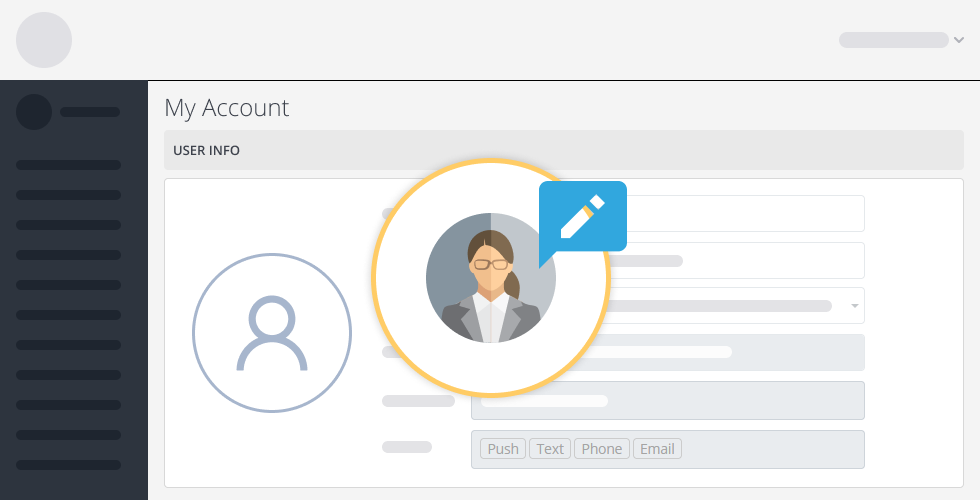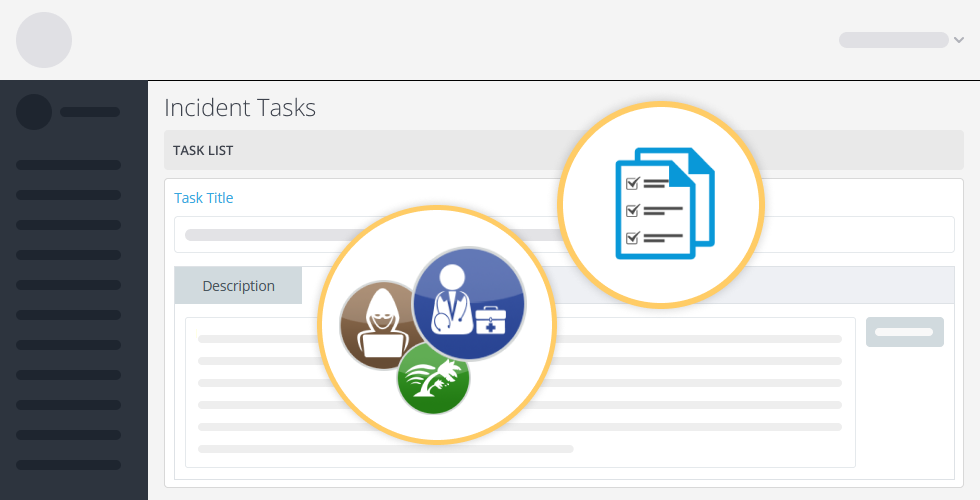 Build relevant incidents, message templates, tasks lists
Launch incidents and communicate reliably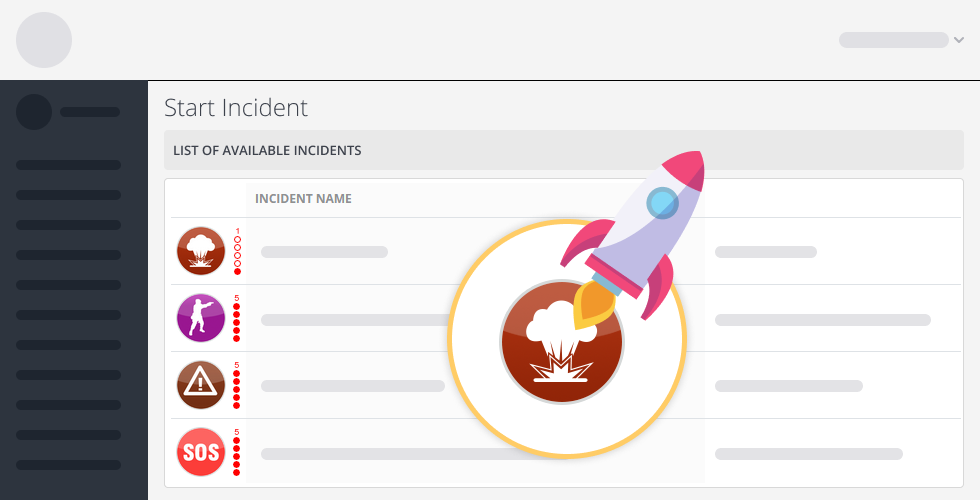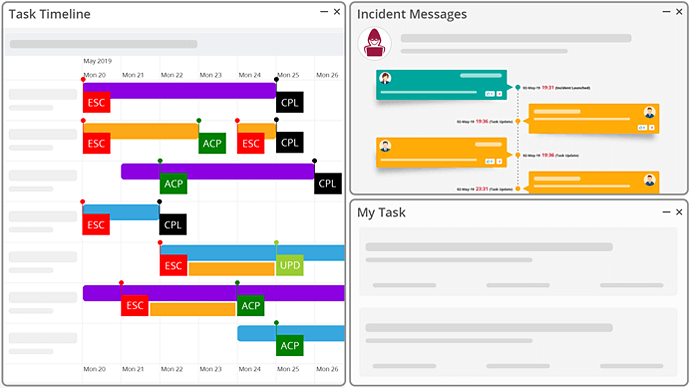 Collect insights, access reports and learn from past incidents
Latest Blogs about our Crisis Management Platform and more
Crises Control is featured in G2's 2022 Fall Reports as a High Performer. G2 is the a large and highly trusted …
FAQ's - About Crisis Management System