The Crises Control commitment to GDPR compliance
Crises Control and it's platforms are GDPR compliant. It's security framework is governed by ISO/IEC 27001:2013 Information Security Standard and utilises the comprehensive set of security requirements and controls within the General Data Protection Regulation in UK and EEC.
Our security and data privacy controls and procedures are certified by an accredited third-party audit firm under the internationally recognised ISO/IEC 27001:2013 standard.
We  continue to monitor updates to GDPR Compliance requirements in order to ensure that we remain so. Every new product update  or service is evaluated for the impact it could have on user personal data.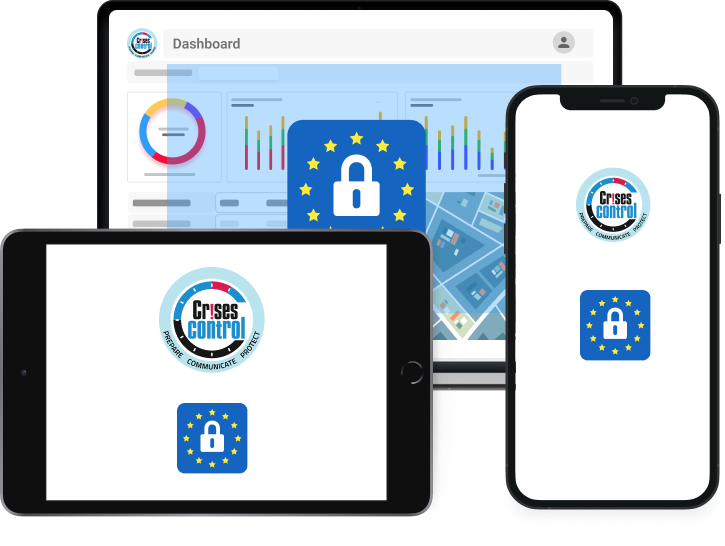 Crises Control Privacy Policy
Our Privacy Policy is a transparent document setting out how we at Crises Control manage data.
The Privacy Policy includes:
The Crises Control platform is hosted entirely on the cloud. As such we have taken steps to ensure the security of our systems on the cloud.
Crises Control GDPR resources
If you are a data controller under the GDPR and require a data processing addendum (DPA) in place with Crises Control, send us your DPA agreement, or contact us at dpa@crises-control.com for our standard DPA document.
If you have any questions about our GDPR compliance, Privacy Policy, Cookies Policy, Terms of Use, End User Licence Agreement, or Acceptable Use Policy, feel free to contact us.