Training Programs best for your organisation
Learn how to Use Crises Control like an expert. Drive your business' resilience forward by using our emergency mass notification and incident management tool to make your management of crises easier!
These training courses are excellent for people that want to learn about the latest features and capabilities of the platform. They also show people how to use Crises Control and go through real examples of how Crises Control can and should be used.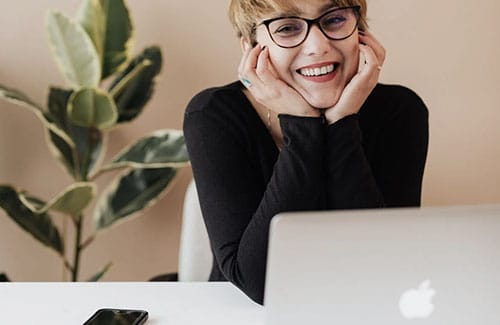 Speak to your account manager about Training Options