I am delighted to announce that leading business disruption incident management tool, Crises Control, and cutting edge behavioural monitoring tool, ThreatSpike, have jointly won the category of Cyber Security Partnership of the Year in the prestigious CIR Risk Management Awards 2017.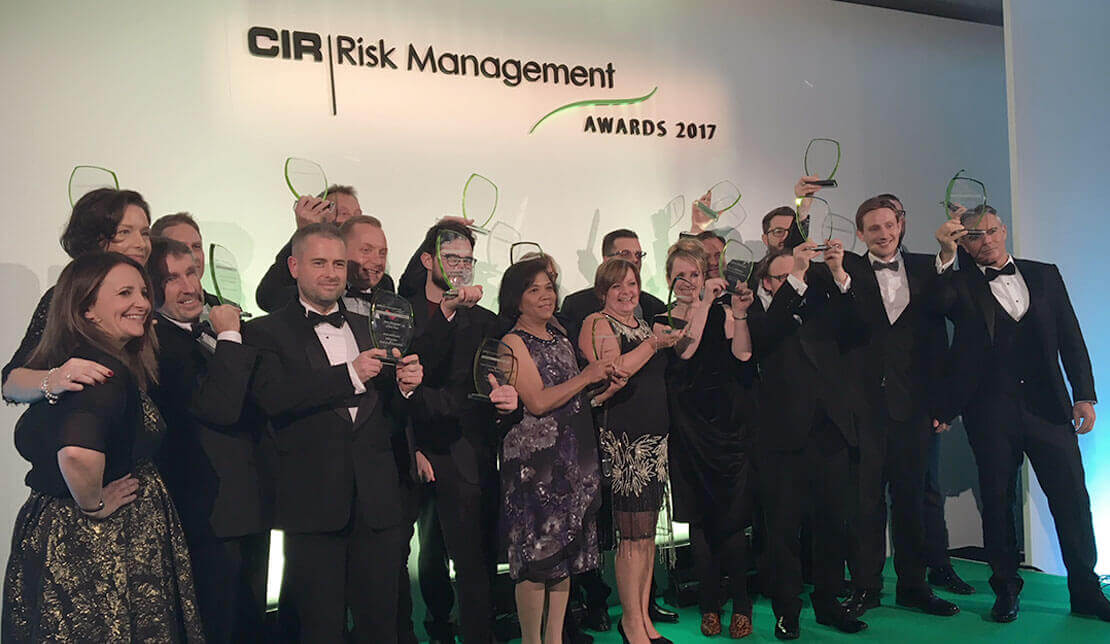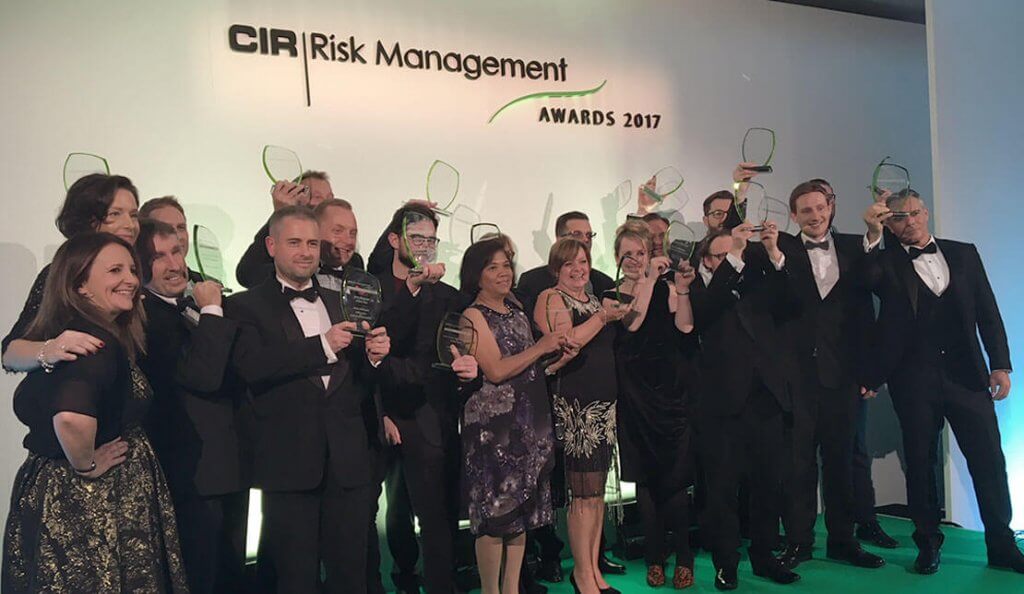 Crises Control and ThreatSpike recently joined forces to provide an end-to-end cyber attack alerting system. These two SaaS products are a natural fit for each other. They both address the urgent need for solutions that help businesses to mitigate the threat of cyber attack on corporate IT networks. ThreatSpike will uncover, protect from and prevent such attacks. Crises Control will alert the security or IT team immediately to cyber threats as soon as they occur, thanks to its integrated trigger alert capability.
The recent wave of ransomware attacks has caused global concern amongst commercial and public sector organisations alike, with many thousands being impacted by these attacks and losing access to vital and sensitive data.
The ThreatSpike plugin solution offers an immediate assessment of network vulnerabilities that can be mitigated by the network security team. But it also puts in place a sophisticated monitoring tool that uses big data and algorithms to identify suspicious or unusual behaviour inside a network. The unique partnership with Crises Control facilitates an integration that provides an end-to-end cyber attack risk management and alerting system.
Both applications feature as part of the exclusive product range of leading technology services company, Transputec. The Crises Control application was developed by Transputec and ThreatSpike was developed by ThreatSpike Labs.
Judged by an independent panel of experts and now into their 8th year, the Risk Management Awards recognise significant additions to the understanding and practice of risk management. This year's winners were announced at the Risk Management Awards Gala Dinner & Ceremony on 9 November 2017 at the Millennium Hotel London Mayfair.
Rickie Sehgal